Attention Back Pain & Sciatica Sufferers! Free Back Pain Workshop
"Learn To Manage Low Back Pain & Sciatica Without Medication, Injections, or Surgery"
Saturday, Oct 07th
10:00 AM
622 West Poplar Ave Suite 5 Collierville, Tennessee 38017
Enter Your Info Below To Register For The Workshop

We value your privacy and would never spam you
THIS FREE WORKSHOP  IS FOR YOU IF:
1

You've missed work due to sciatica or back pain

2

You've missed out on family vacation or activities you love because you're afraid of aggravating your sciatica

3

You've found yourself worrying more about your pain, numbness, and tingling rather than living your life.

4

You've TRIED EVERYTHING and just want to get back to normal.
What Do Others Have To Say About The Back Pain Workshop?
"When I first came to Pittman Physical Therapy 6 weeks ago, the pain in my lower back was intense. I couldn't lift objects off the floor and had pain tying my shoes and standing. Even driving my car was painful and I'd drive with one hand behind my back to ease the pain. Now, after 6 weeks of coming to Pittman Physical therapy, I am almost back to normal. Being 57, with deteriorating discs in my lower back, I will always have some limitations but over all I feel stronger and have almost no pain. I can lift, tie my shoes and drive for hours with no pain. Should I ever need physical therapy again, I will come back to Pittman Physical Therapy. "
Michael Humerickhouse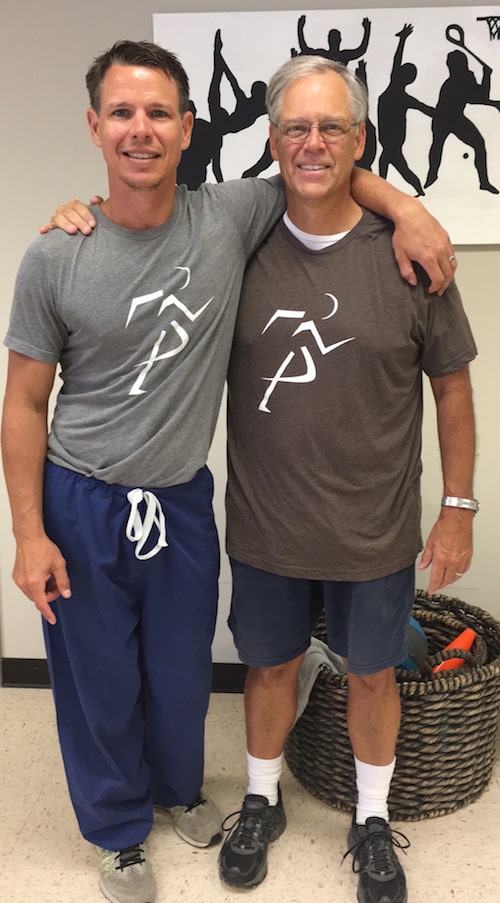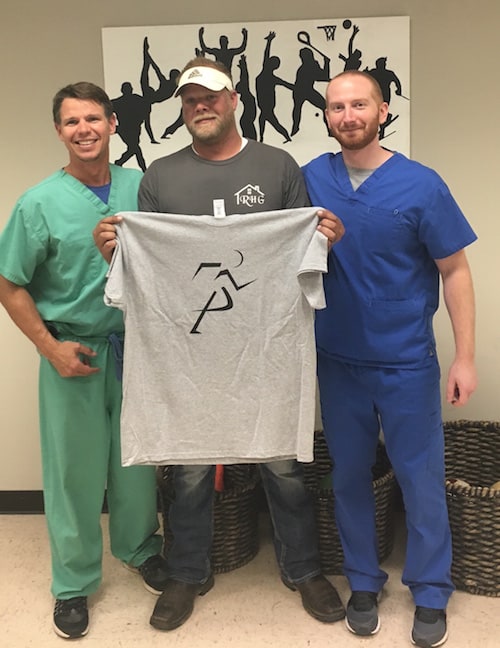 Upon coming to Pittman PT I had severe back pain that was affecting my ability to work, sit, or stand. After a few visits the pain was drastically decreased and upon my last visit I had very minor pain and was nearly back to normal as far as the ability to perform daily activities. I no longer hurt when I sit or lay down and due to the pain relief I am able to sleep nearly through the night instead of waking every hour and a half to stand up and stretch. The staff did a great job at diagnosing and addressing my issues.
Charles Eubanks
Approximately 3 years ago, I had back surgery. In March 2016, I began to experience back pain again. I did not want to have back surgery again. After 2 spinal blocks, which helped somewhat with the pain, I received a newsletter from Pittman PT so I decided to give him a try. After 10 sessions with Pittman PT, my pain is gone. Thanks to Jeremy and his wonderful staff, I am pain free once again.
Jerry Parrish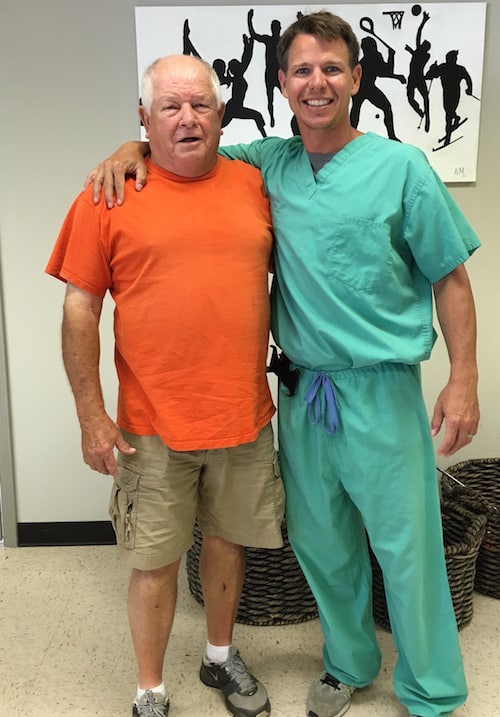 We have limited spots available and space will fill up fast, so register now to avoid missing out.
Enter Your Info Below To Register For The Workshop

We value your privacy and would never spam you